In Part 1, we explored some of the partnerships funded by the Marketing purse, including Brand Aligned Partnerships, Co-Branding and Cause Related Marketing. Now, we look at Sponsorship.
Sponsorship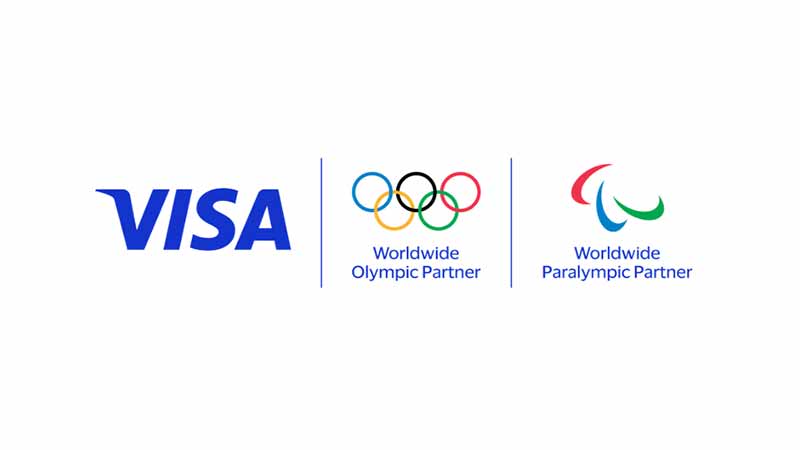 We're all familiar with sponsorship, we see sponsors whenever we attend a sporting event, festival or theatre. The images above, show what is called a 'lock up logo', combining the corporate sponsor and sponsee together.
In the context of a corporate-cause sponsorship, the best definition is "when a company contributes financially towards a non-profit program, campaign or event". A sponsorship is driven by a commercial desire by the company, it's at the opposite end of the investment spectrum from a philanthropic gift. The benefit for the sponsor is usually a marketing benefit such as exposing a company/brand name/logo to a particular audience, sampling a product, getting 'rub off' halo effect from the alignment, and so on....